Polish Digital Art at Art Festival Promised Land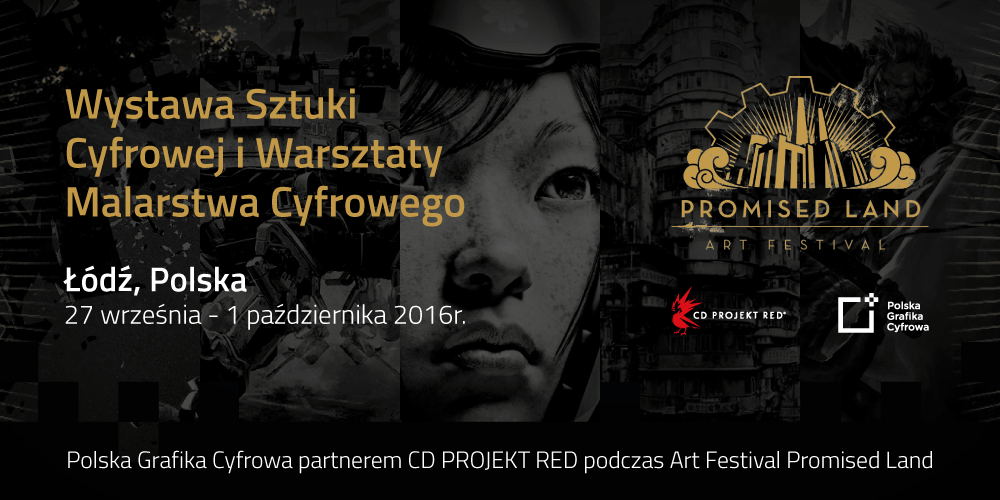 Polish Digital Art during Promised Land Art Festival in Łódź

In the name of CD PROJEKT RED, Polish Digital Art has the honour to invite you to Promised Land, the first art festival for digital artists in Poland, that will take place between September 27 and October 1, 2016. Our exhibition and Digital Painting Workshops will be available to you for the whole duration of the event.
Tickets for the event are available: here
EXHIBITION
Localisation: coming soon

The project unites acclaimed Polish artists using cutting edge technology. Its goal is to introduce the audience to the new trend in art that is digital painting and graphics and to change the present-day image of digital artists. Our mission is to let digital artists be judged solely by their artistic achievements and exhibitions.
The works we present are prepared by digital artists of worldwide renown, even though their names and works cannot be found on the pages of auction catalogues or in museum halls yet. Our subjective selection of the works is intended to reflect the wide spectrum of the topics touched by digital art.
The paintings are prepared on high quality canvas designed for digital printing in the extra durable giclée technique. The materials combine the modernity of the art piece with the traditionalism of its execution and preserve the prints' supreme quality and perfect colour palette for decades. Each painting is marked with the author's name, the print number and a Polish Digital Art hologram guaranteeing its unique collectible value.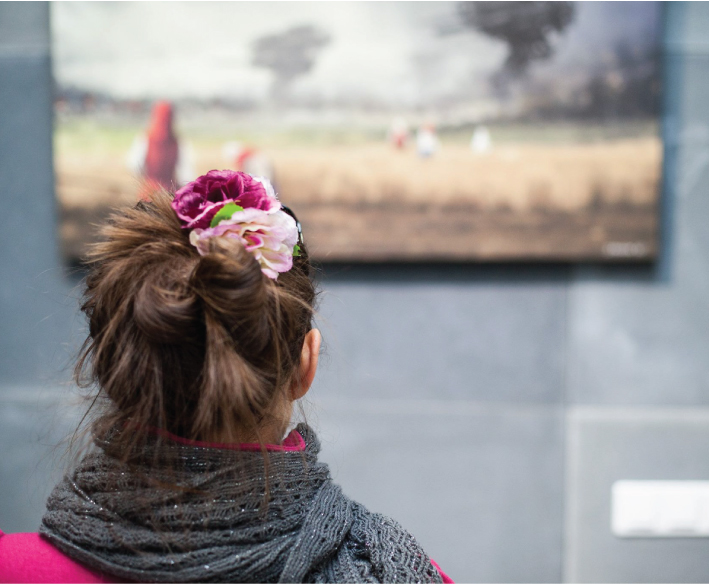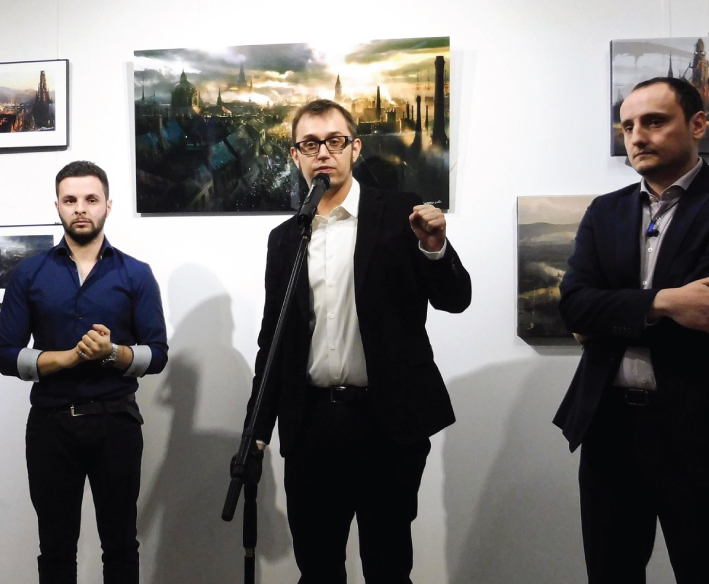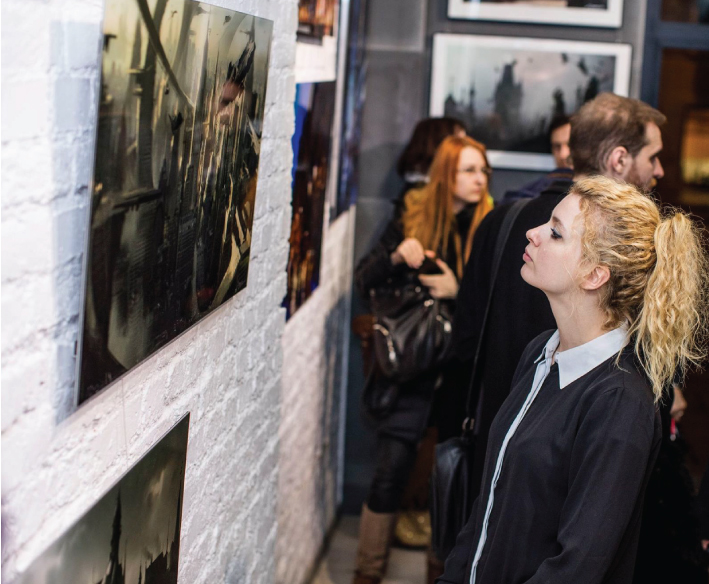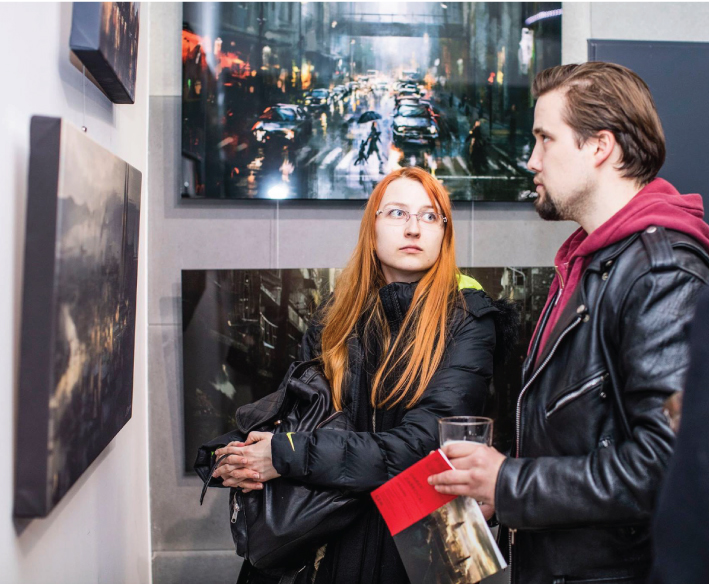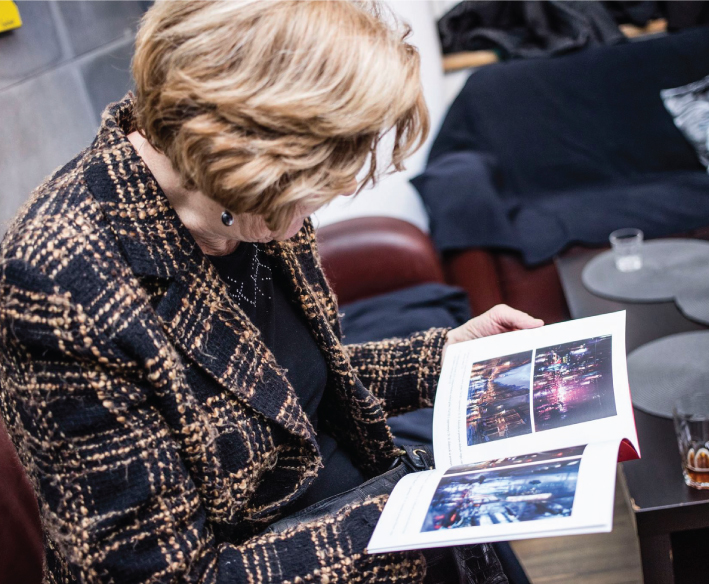 DIGITAL PAINTING WORKSHOPS
Duration: Wednesday - Friday fron 10 a.m. to 4:30 p.m.

Localisation: coming soon

Tutors: Bartłomiej Gaweł, Marek Madej, Grzegorz Przybyś
Place for workshop is intended for participants interested in drawing as well as those wishing to witness their creative process. We have prepared numerous PC stations equipped with Photoshop and high end digital graphics hardware provided by Wacom and Eizo.
The producer will present ColorEdge displays dedicated to working with colour. Wacom will provide the workshop's participants with Cintiq series tablets and Companion 2 portable tablets.
Invited models in stylised (cosplay) or historical costumes will pose for the artists, granting them an opportunity to work with live subjects in exceptional outfits.
Those interested in traditional drawing will also find drawing blocks and other basic drawing tools prepared for them. Participants preferring to work on their own computers will be supplied with power and wifi.
The workshops require no prior subscription and the drawing time is unlimited.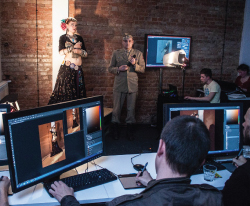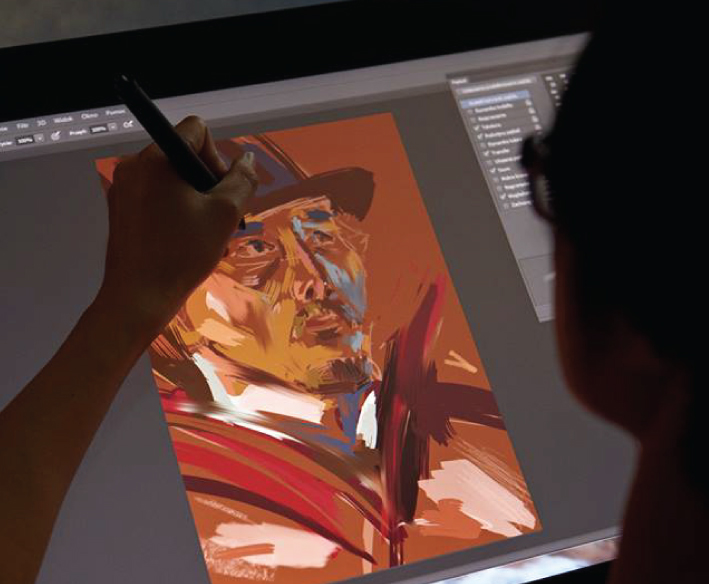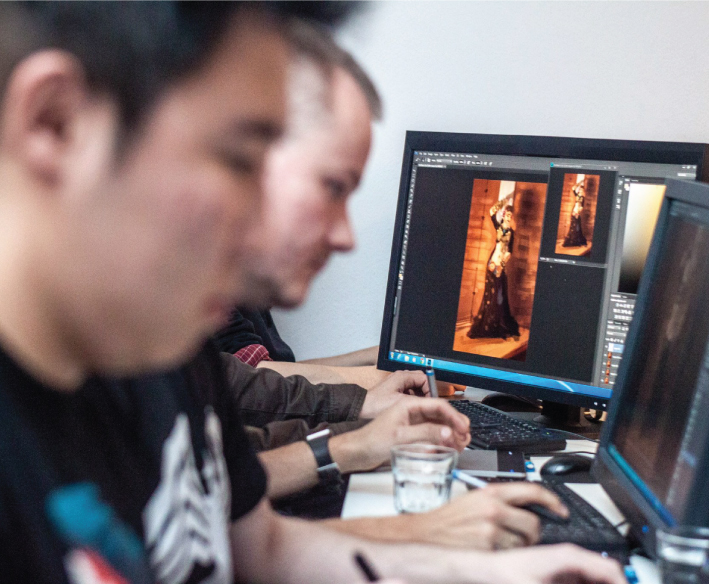 Localisation: EC1 Łódź Poland
Duration: September 27 - October 1 2016
Tickets available at: promisedland-artfestival.com
Sponsors:
Zapisz
Zapisz
Zapisz
Zapisz
Zapisz
Zapisz
Zapisz
Zapisz
Zapisz
Zapisz
Zapisz
Zapisz
Zapisz
Zapisz
Zapisz
Zapisz
Zapisz
Zapisz
Zapisz
Zapisz
Zapisz
Zapisz
Zapisz
Zapisz
Zapisz
Zapisz
Zapisz
Zapisz